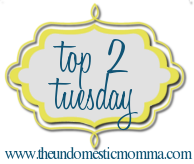 Top 2 Favorite Grammy Dresses!
1. Julianne Hough...
I think her dress is a favorite among a lot of people!! She looks great in this dress!!
2. Kelly Osborn..

. I never would have thought that one of my favorite dresses would be worn by an Osborn!! I usually prefer the long, elegant dresses....but Kelly looks great!!
Ok, so I had a hard time picking just two! Here are some of my other favorites!